Colin Smith, reviews the new DJI Goggles, see what they are all about and understand the features. Field test, flying Goggles and Mavic Pro on Location. VR is the thing these days. While the DGI goggles aren't "true VR" they are a great way of looking at your FPV (First person view). You emerge yourself in the goggles and its like looking out thew drone as its flying. This enables you to frame your shots better as well as the ability to fly with more precision.
One neat feature with the DJI Goggles is the ability to connect wirelessly to the Mavic Pro using Occusync. This also provides head control of the camera! Woah!  The DJI googles can also connect to any HDMI supported device, so you can watch movies or play video games on them too. But first, watch the video, are they comfortable and do they work? Check out the video, there is also some fun footage of a seal lion ion there 🙂
(A little pic from my Mavic Pro) Taken while wearing the DJI Goggles.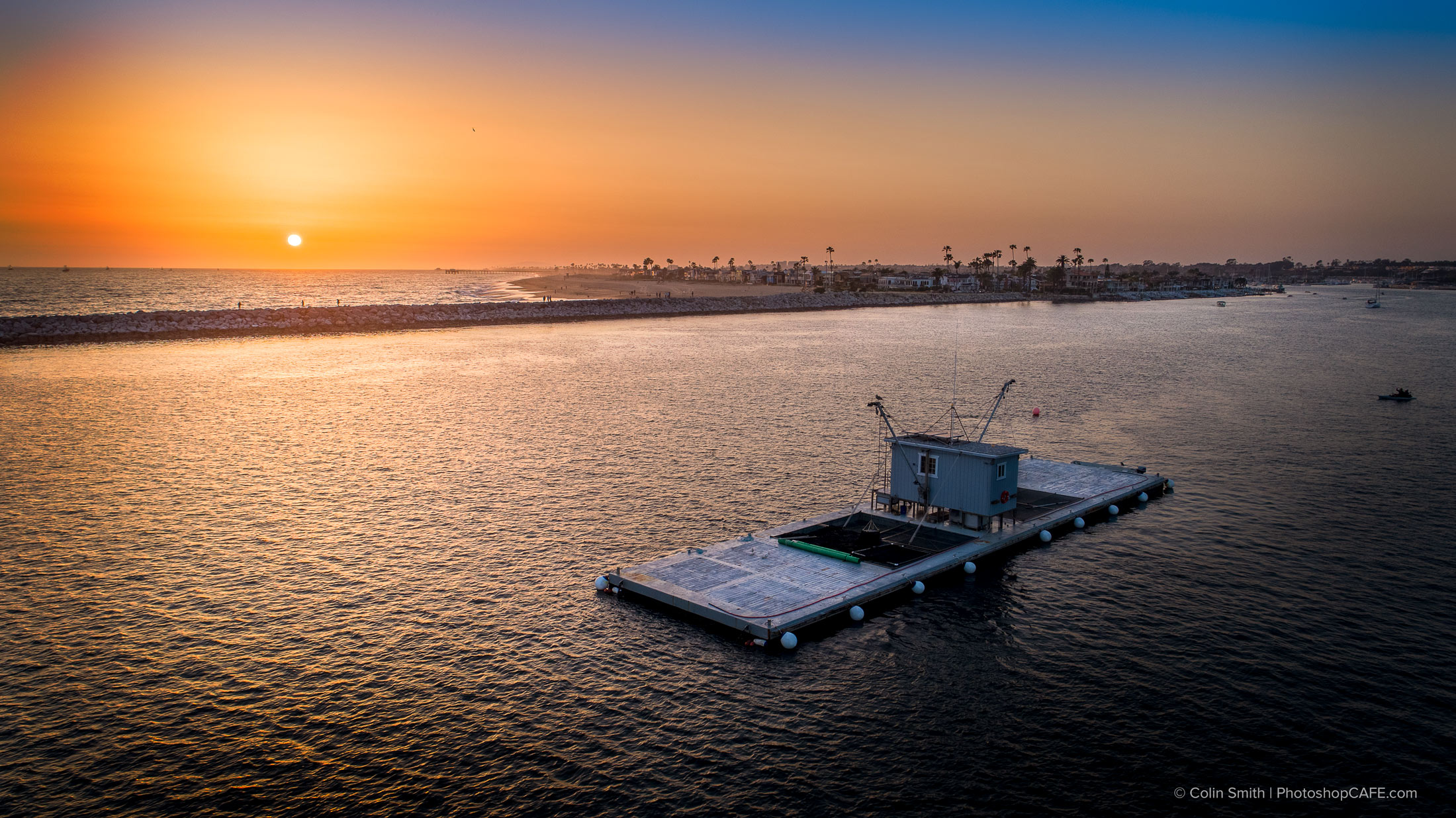 Alright crew! I hope you enjoyed this video
Happy Flying
Colin